The LMS can only save students' attempts once the "next" button has been clicked within the assessment.
Every time you click on Save & continue or Save & review, the LMS will save all your previously entered answers.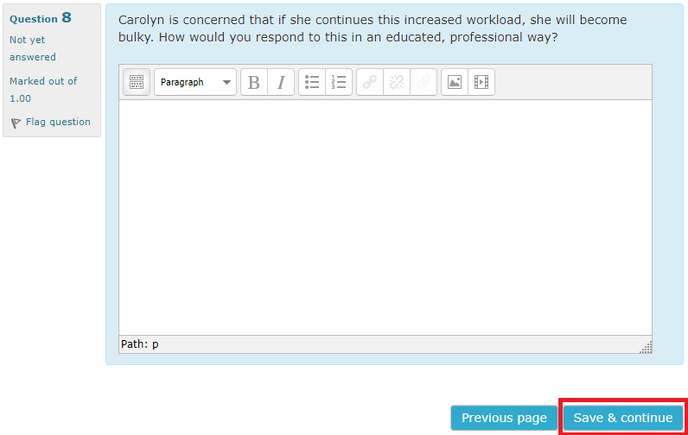 If you close the tab/page without saving you'll be met with a warning message to let you know you have unsaved information. Ignoring that warning and closing the tab/page means you'll lose any unsaved work.

It is recommended that students copy their answers onto a word document for backup purposes. This can be performed as simply as selecting your attempt, copying the response (control or command C) and pasting this into a word document (control or command V).