How do I reset my password?
Use the 'Forgot Password' button to reset your password immediately.
From the login screen, click 'Forgot Password?' and put in your student number and you'll receive an email to your registered address with a password reset link.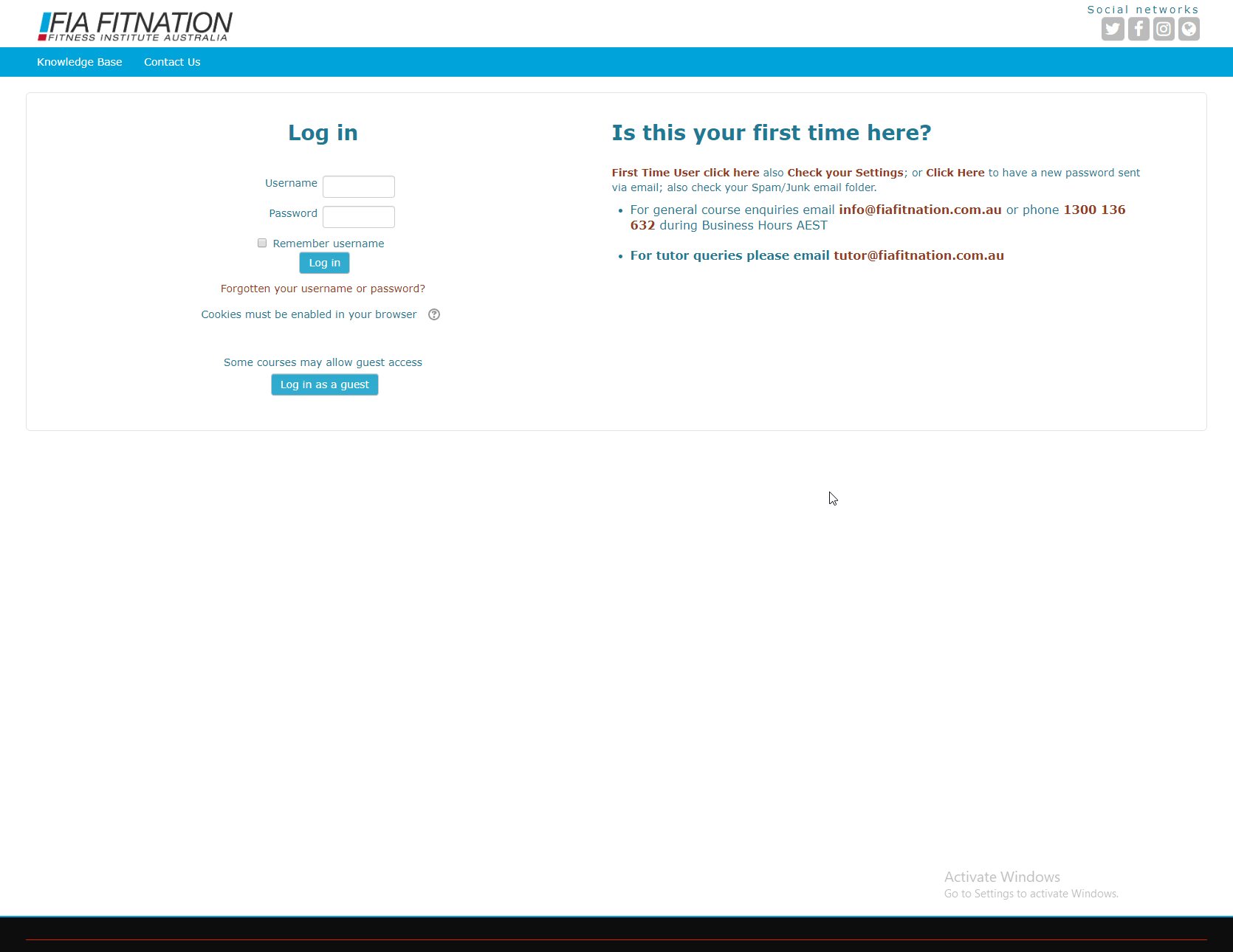 You'll only have 1 hour to re-set your password before the link expires.